High Quality with Superior Technology
We have been the permanent and leading company of the market since 1993.
30 Years of Experience
Continual quality since 1993
Exports to 4 Different Continents
Exports to 4 different continents across the world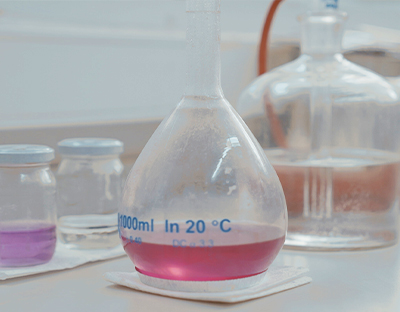 Production of different types of resin
Resin types customized to your needs
Yearly Production Capacity of 30,000 Tons
Production volume increases every year
High Storage Capacity
High-volume storage available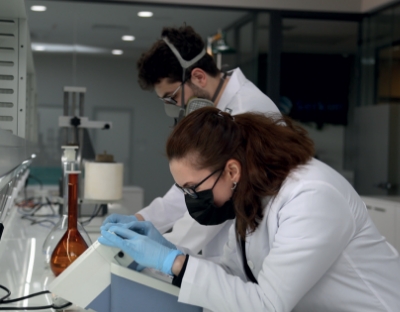 International Quality Standard Production
High quality production with 10+ certifications
Superior Value Generated with Knowledge, Experience and Leadership
Serkim is a long-established and leading company in the market with its Alkyd Resin and Saturated Polyester manufacturing. Since its inception in 1993, it has been carrying its strong market position further each passing day as a result of its sectoral experience, knowledge base and long-established and mutually respectful relationship with its customers.
With high production volume
export 4 different continents